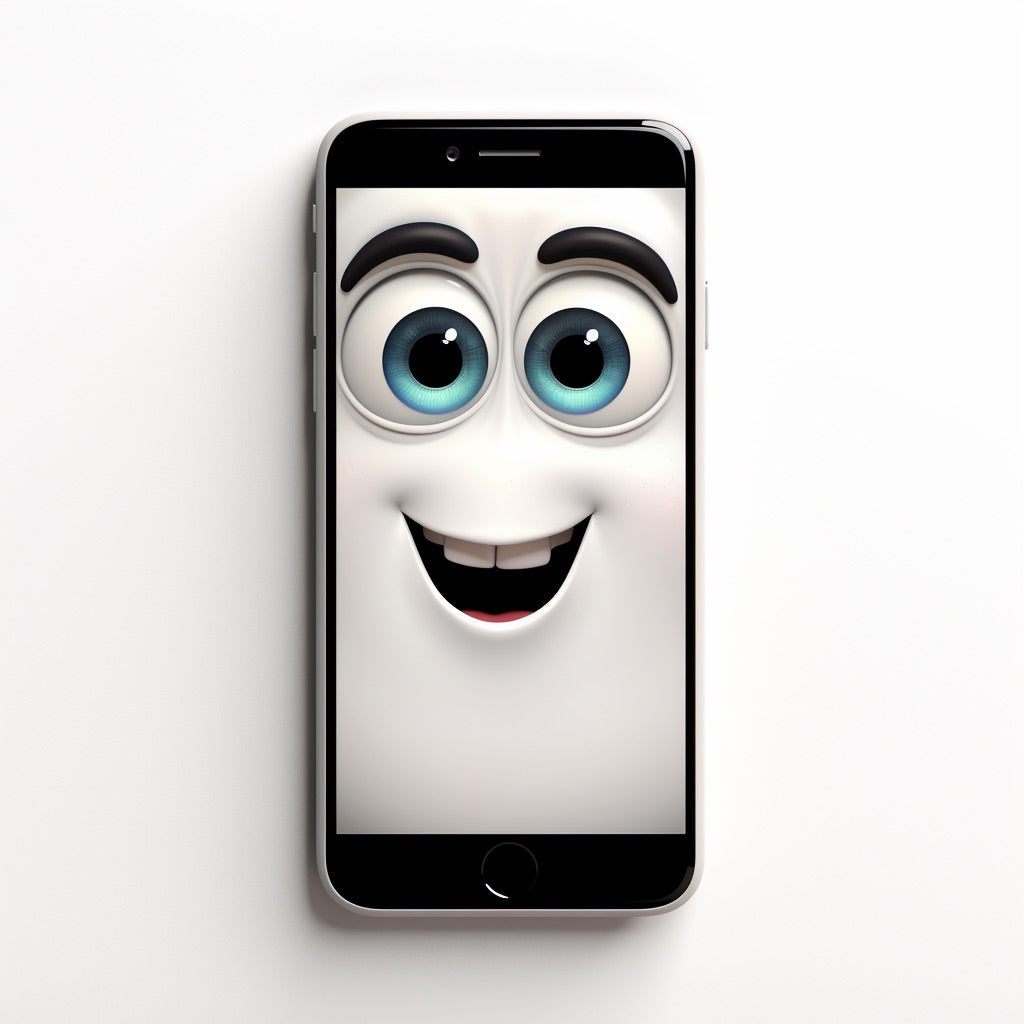 Mobile
The easiest way to reach us is via the following options:
Whatsapp
SMS
iMessage

Send us your message to the following number:
+49 160 91 54 20 93

We will answer as soon as possible.
- We assume that by initiating this type of communication you are giving your consent.

- Use of your data for the contact form:
The personal data that you provide to us as part of this contact request will only be used to answer the request or establish contact and for the associated technical administration. It will not be passed on to third parties. You have the right to revoke your consent at any time with future effect. In this case, your personal data will be deleted immediately. Your personal data will be deleted even without your revocation if we have processed your request or you revoke your consent to storage given here. This also happens if storage is not permitted for other legal reasons. You can find out about the data stored about you at any time. Detailed information on data protection and the handling of personal data can be found in our data protection declaration .